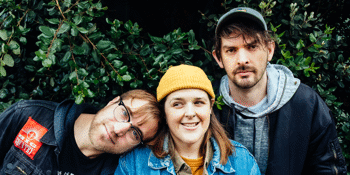 The Hard Aches
Supported by Lande Hekt
King Street Warehouse (Newcastle, NSW)
Saturday, 20 January 2024 8:00 pm
The time has come for The Hard Aches to go to bed for the well earned long forever sleep.
After more than a decade of shows, music and friends, The Hard Aches will be doing one last Australian Tour to say we love you and thankyou for helping us create something truly beautiful and rare.
Playing a career spanning set in select small and intimate venues that have always held a special place in the bands hearts. The Hard Aches will be joined by the amazing LANDE HEKT (uk) and many other friends along the way.
See ya'll laters…..