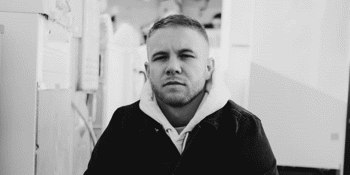 Lo Monaco
w/ Lili Crane & Rod Coote
The Cambridge Hotel (Newcastle, NSW)
Saturday, 31 October 2020 6:00 pm
Lo Monaco is an Australian contemporary folk pop singer songwriter with heartfelt lyrics, passionate vocals & an honest, emotive delivery. He writes his music from a very genuine & personal perspective, crafting engaging stories & developed melodies.
Lo Monaco has developed a great desire to write and produce music that holds deep meaning and substance, both lyrically and melodically.
He pulls from emotional life experiences to curate songs in which show his vulnerability and that take the listener on a journey of the heart. His goal is to create his own definitive sound in which his listeners know and understand.
Now with his sophomore release, "Slow Decay" Lo Monaco is overwhelmed by the response of his Newcastle listeners and is excited to share a special single launch night here at the Cambo
Supported by Newcastle artists Lili Crane & Rod Coote