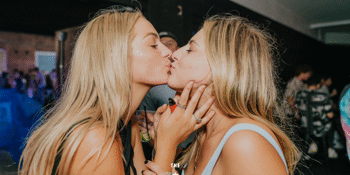 The Cambridge
Friday Night at The Cambridge
The Cambridge Hotel (Newcastle, NSW)
Friday, 12 March 2021 7:00 pm
Due to demand and our limited capacity - our nightclub events on a Friday & Saturday night will now be ticketed. This means you can lock in your table in advance for the party.
Ticketholders must be in by 9pm or they may forgo their spot.

DJs across both rooms.

Let's get it.